Float Penticton's River Shuttle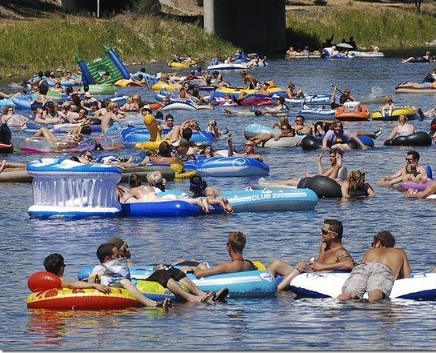 Duration: 15 Minutes
Product code: PXUZXF
Reserve your shuttle pick up time online so you don't have to wait for your shuttle, instead the shuttle will be there waiting for you.
We provide free air fill-up's for all of our shuttle guests to blow up their flotation device(s) and if you don't have a flotation device check out our online store and purchase one and we will have it ready in the vehicle when we pick you up.
We only cater to 90 guests a day and our services are exclusive to our guests only so that we can provide a VIP service and experience with no line-ups for the shuttle and no line-ups for our complimentary air.